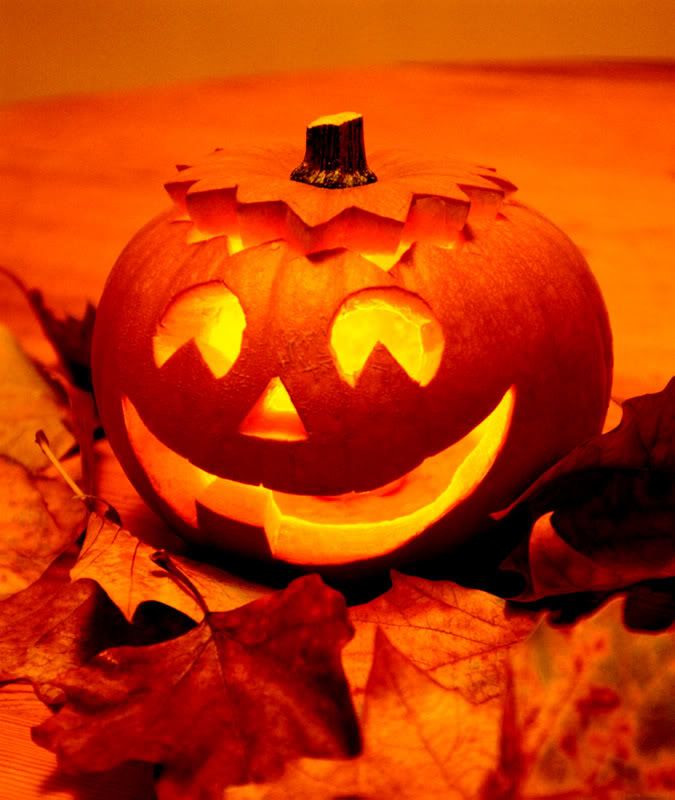 Dear little ghouls and ghosties,
I'm all happy for you that it's halloween an' shit. The day where you can actually have candy with the blessing of your moms and dads . Well, actually, seeing the size of many of you little pumpkins, you have their blessing most of the time, eh? A word of advice, just be careful they don't steal the best of your haul to eat behind the wheel of their giant SUVs on the way to and from work.
Now, I'm sure you'll be all excited to get dressed up, and you'll be cute and adorable as Holly the Hooker, Peter the Pimp, Greg the Gangsta and Carole the Crackhead, but sorry, I'm not playing.
I'm Scrooging Halloween. That's right, I've decided to dress up as Scrooge this year. Bah, Humbug!
See, I live in a triplex, on the top floor. With my door way down there at the bottom. There is no way in hell that I'm going to be trotting up and down three flights of stairs all evening distributing candy to help fatten you up some more for the Evil Witch of Diabetes to snatch you up and haul you away.
Not that there's anything wrong with that, it's Halloween after all. And no, I don't have anything against Halloween and candy and the whole fun evening. I simply cannot be bothered. Besides I have people coming to dinner. Real people (ok, that was uncalled for, but it's staying). Actually, adult people with whom I can have an interesting conversation (remember munchkins, never end a sentence in a preposition - it's not '
who I can have an interesting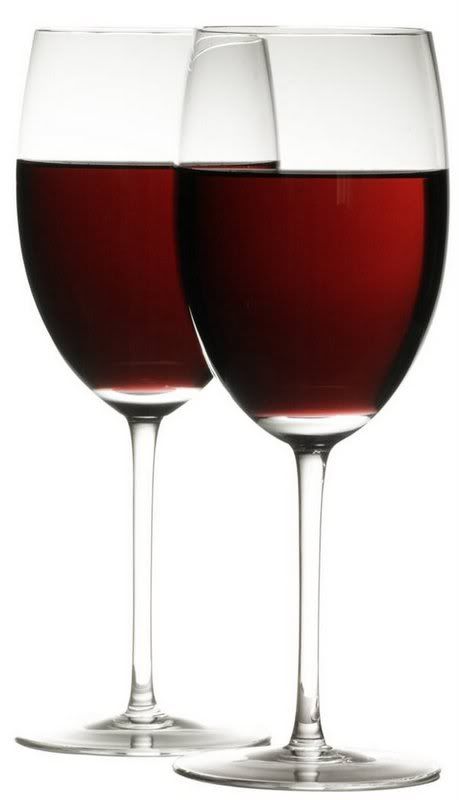 conversation with' -
Maybe I should dress up as a grammar whore).
Sorry, but interesting conversation, a good meal and good wine beat the hell out of distributing treats any day of the week. Especially Wednesday.
Unless of course you all would like a nice glass of cabernet to go to with those snickers?
It'll take the edge of the whole "get to the door first for the best candy" competition. I promise.