.
Books I'm loving right now
An Illustrated Life
by Danny Gregory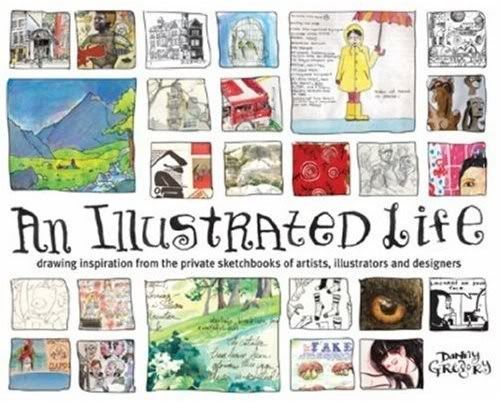 What It Is
by Lynda Barry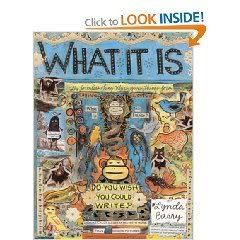 Persepolis
by Marjane Satrapi and various other graphic novels. I'm loving
J
ulie Doucet
,
Enki Bila
l and others whose names I can't recall right here
The Principles of Uncertainty
by Maira Kalman - recommended by that most talented blogger
Blue Poppy
who is also the founder of the
Squam Art Workshops
where I so want to go in September. Unfortunately, my prosaic side always seems to win out over my artsy, spontaneous side so it probably won't happen this year again...
Stiff
by Mary Roach. The first paragraph of the introduction reads:
The way I see it, death is not terribly far off from being on a cruise ship. Most of your time is spent lying on your back. The brain has shut down. The flesh begins to soften. Nothing much new happens and nothing is expected of you.
That pretty much sets the tone of the book.
Websites I'm loving
TED
- is an invitation-only event where the world's leading thinkers and doers gather to find inspiration. The talks are available at the website.
Lileks
- it's hilarilous, it's wonderful and the guaranteed source of a chuckle when you need one.
A cool 1800s ephemera site
- I love looking at the photos and documents. I could waste hours there.
Crazy Dolls
- A store Mr. Jazz and I discovered yesterday on our way to the theatre. Their dolls are wonderfully creepy. I need some of them. Absolutely.
Various other things I'm loving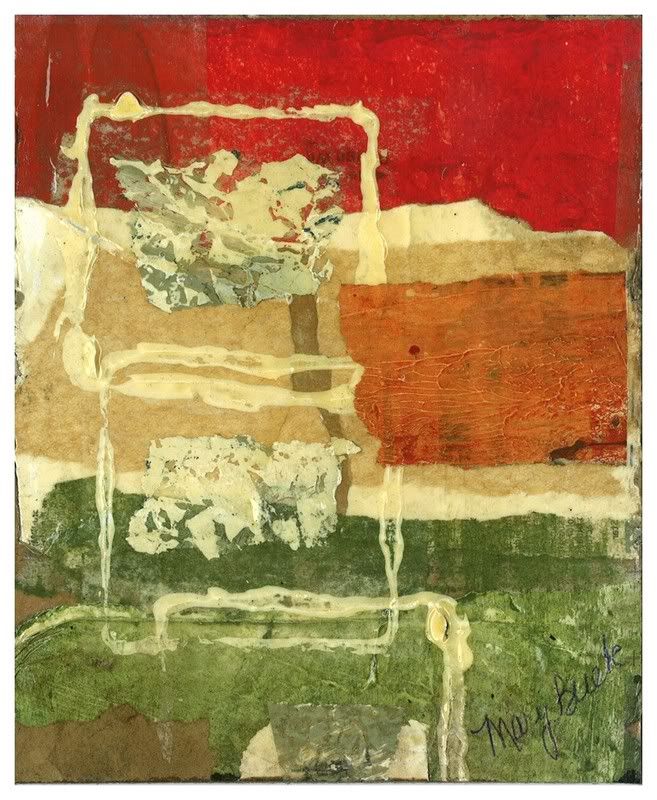 This collage, sent to me by
Mary Buek
which I won in a giveaway on her blog. I love Mary's art. And this collage makes me happy every time I look at it.
Theatre
: Mr. Jazz and I made a resolution in September to see at least 4 plays this year since we're always saying, "Oh, I'd like to see that", and never do anything about it. So far we're at 8 and counting. We've become addicted to theatre. I love the immediacy of it. I love that you have real people performing. We've seen some brilliant plays this season.
The Pillowman
(hopefully the embed below will work - we saw it in French though...) was definitely one of the best.
Things I've learned
I've definitely passed the age when I can party during the week and still feel human at work the next day.
This is something I'll probably forget again. Thank god I can blame hormones. For the forgetfulness, not the partying.
Sometimes you just feel too bleah to blog - and sometimes you feel bleh but you blog anyway just to see whether you can.
That's about it. I'm not learning much of anything these days.
.