Seen in the window of a pet store:
*Brand Name*: A healthy dessert for your dog
.
What the fuck is that? We're talking about dogs here. Thos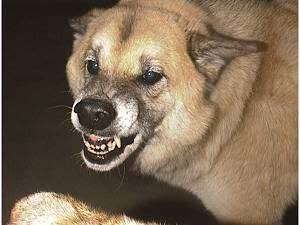 e animals, which, in the wild, hunt and kill their own food. And eat it raw. And probably sometimes not quite dead when they start on it. These are the animals you want to feed a "healthy dessert" to?
Newsflash. They're dogs, they don't need dessert. They're happy to eat raw bloody meat. Dessert isn't even on their radar. People, they're
dogs
*
not people.
For that matter people don't need dessert either. But that's a whole other thing.
And healthy dessert? Doesn't that sort of, I don't know, negate the whole point of dessert?
Whole other topic: (I really need to find an elegant way to segue into new topics...)
If Mr. Jazz weren't around to organize my social life, I'd be a hermit. Living deep in a dark, dank cave. Thank god for his social butterfly tendencies.
*
No, I don't hate dogs, I love 'em. As well as cats and bunnies and other assorted non human life forms. Actually I probably like 'em much
more
than human life forms.