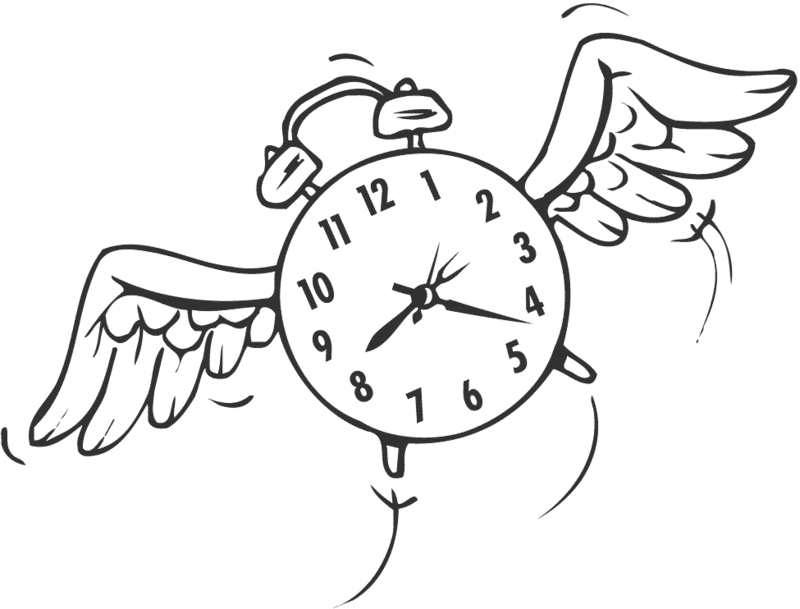 Geez. December already. Montreal is under the snow now. Seems like it's for real and for a long long time. It also seems like about a week ago it was summer. I'm not liking this "time flies" thing, because the older I get, the more it's flying. Except winter of course. Winter never flies. It drags, it digs in its heels, it refuses to fly, but rather it trudges along, annoying everyone except those weirdos who love the winter sports thing – you know the ones. They insist that stepping on two spindly boards and throwing yourself down a mountain, inducing frostbite and chattering teeth along the way is fun fun fun.

Much as I'm not liking the "time flies" thing, I'm liking the winter thing even less. People, I dread winter – which is not a good thing when you live in Quebec. Nope, not a good thing at all.

There's the never-ending cold, the knee deep slush, the dark when you wake up in the morning, the dark when you leave work at night, the seeming hours it takes to dress, what with the coats, and boots, and scarves and hats and mittens… Bleh bleh bleh. And no, I don't want to look at the bright side. Drinking good wine in front of crackling fires is all very well and good, but not how I spend most of the winter. And the "oh, you'll like winter if you do winter sports" thing? Been there, done that and I really don't see the great times in standing on two sticks and throwing myself off a mountain, inducing frostbitten extremities, brain freeze and chattering teeth in the process.

I might have been born here, and I suppose I should be used to it, but my birth was obviously a genetic fluke, I was born to be a southerner, drinking mint juleps on the veranda.

Could anybody from down there please adopt me?