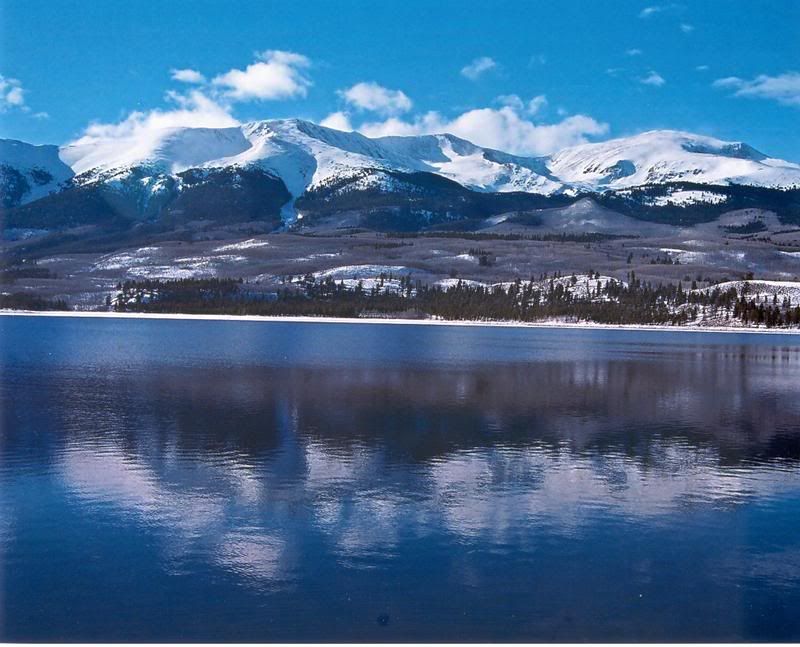 This
is utterly unconscionable. Stevie Harper and his minions ride again. How dare they! Harper seems to be taking a page from his mentor Dubbya's book.
Because it seems it's much
cheaper
safer than to actually build containment ponds.
Not that any other
government
would be better, probably. Bottom line - it's so much cheaper for big business to kill a lake than take their responsibilities.
============================================================================
Meanwhile in Montreal, St. Catherine street between Bleury and Papineau (i.e. the gay village) will be pedestrian only during the summer.
And the president of the commercial association has sold exclusive rights to all alcohol served on the terrasses to Labatt, as set out
here
(sorry it's in French only). So it would seem the only available alholic beverages will be Bud Light and Stella Artois.
And each restaurant/bar is obliged to buy x cases of the beer. Even Kilo, which sells cakes and sandwiches.
Smacks of totalitarianism to me.
.