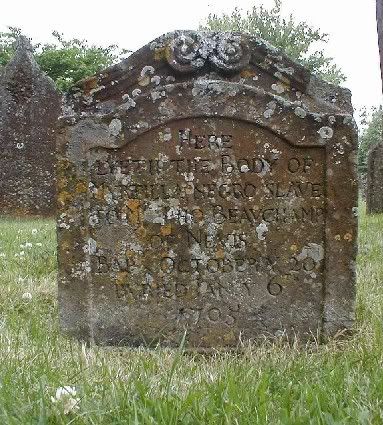 .
No pithy comments today. No rants, no snarkiness.
I've been to two funerals in the past 10 days and I have to admit, I'm really pretty sick of it.
Not tragic "children killed in an accident" funerals. Just your regular, run of the mill the "Big C" funerals of friends' parents. A couple of months ago it was a family friend.
And it's freaking me right the fuck out.
It's bizarre when the parents begin to go. Over 20 years ago my father died, but that was not really in the order of things.
But now it's happening more and more, and I'll be going to more and more funerals as time passes. Soon it'll be my generation.
I've found myself preoccupied by death these days, I can't get it out of my mind.
And I'm not liking this one bit.
.