.
I'm not a big fan of fall and winter. No, let's rephrase that. I loathe winter with a vengeance. Winter was imagined as an especially refined torture for people like me. I believe one does not burn in hell, rather one stands naked for all eternity on the corner of St. Catherine and Greene streets in -30 degree weather with the wind roaring down off Mount Royal into the wind tunnel that is Greene. Even bundled up that is my concept of hell. Yep. Indeed.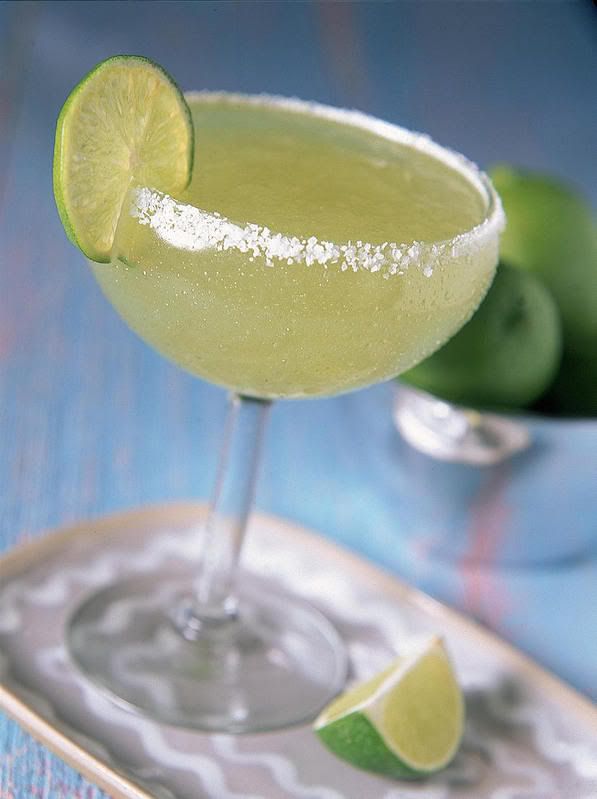 Needless to say, I love summer, it's heat, the naked skin, the drinking of margaritas on the balcony, the flirty skirts, the sandals, that lovely "sunsweat" smell after spending a day outside. Even the humidity doesn't much bother me. And when it does, I just think of Green and Cat in winter. I wish it went on forever. And ever and ever. Unfortunately, I don't live in a country where I can actually do the summer year round thing. Maybe the next US president will annex Canada and I can go live in Arizona. I'm sure Palin already thinks we're a US state.
But summer does not last forever. Nope.
It. Does. Not.
Violet's
post of today, with her talk of cold weather and sweaters made me realize that, once again I'm deep in denial.
Denial that winter is indeed coming.
Denial that the summer clothes have to be hidden away and switched over for woolens and tweed.
Denial that "margaritas on the balcony" season is OVAH!
Damn.
.