.
... to admit
any
good thing about winter, sometimes some things are... well... pretty.
There you go, all you winter lovers! I've said it! Savour it because it won't happen often.
I'm afraid I'll never live this down.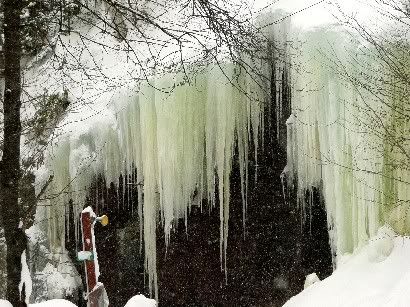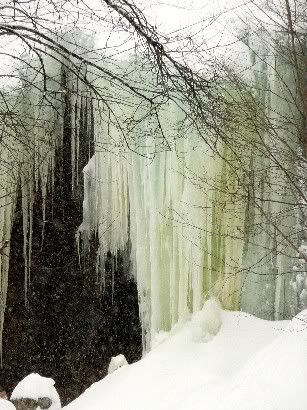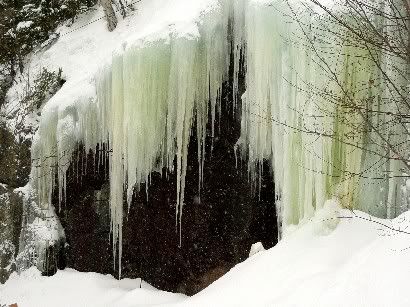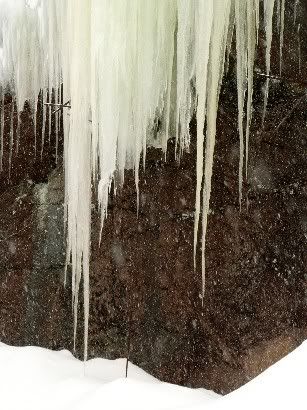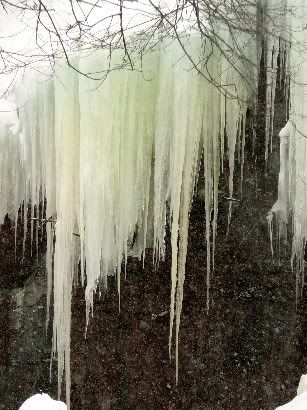 (It was snowing, thus the white spots. I should've gone out into the frigid cold of the previous day when it was sunny. I'll try again. Sometime. Maybe.)
.