.
You don't necessarily realize how bizarre a conversation is until you have it on IM. And it's saved. And you can read it again.
She - Patience, grasshopper
Me - Why grasshopper?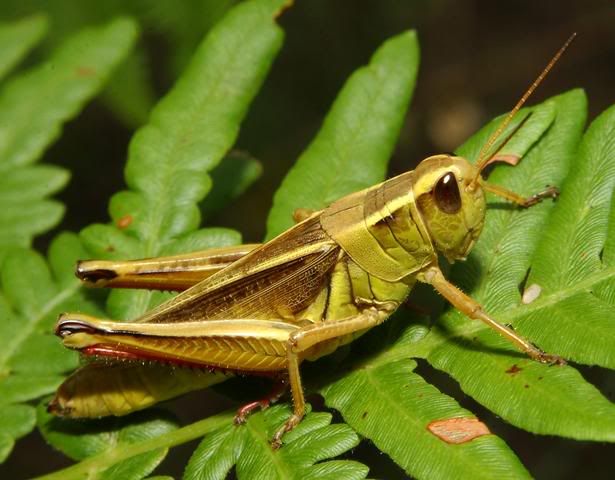 She - Why not? "patience, seaweed!" doesn't make any sense
Me - Well all things considered, nor does grasshopper
She - Makes more sense than monkey
Me - How so? It seems a monkey would be much more prone to impatience.
She - Alright, alright. Patience, monkey. Even better - patience, monkeyhopper!
Me - Monkeyhopper?
She - Mhm. I used both, see. Cause monkeys hop
Me - Patience, monkey.... patience, grasshopper. Grasshopper sounds better. Besides monkeys don't hop. They scamper.
She - Grassmonkey? Patience, grassmonkey.
Me - Crows hop. On the ground.
She - Grass-scamper. that's hard to fit into one word. Cause you need to use a - or say grasscamper, in which case it sounds like grass camper, which is just silly
So many of my conversations seem to end up sounding this way. Is this my conversational norm?
It's a scary thought.
Edit: I forgot to add that "she" is the infamous
Choochoo
.