.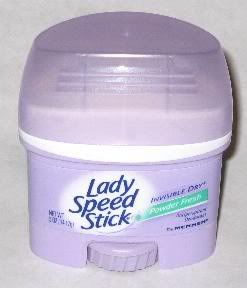 Natural Instincts hair colour:
For women: $10.49
For men $9.49*
Nair hair remover:
For women: $9.57 *(200g)
For men: $6.89 (227g)
Gillette shaving gel: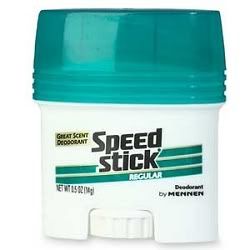 For women: $4.17
For men: $3.97
Mennen Speed Stick and Lady Speed stick:
For women: $4.47 (45g)
For men: $4.47 (92g)
I didn't even compare shavers and shampoos and shower gels, but it's most probably safe to say men's versions are cheaper there too.
Once again, I ask: Why?
What the fuck is wrong with this picture? Are women deemed too stupid to realize they're paying more for the same product? Well, I guess so since that's exactly what's going on.
Then why do we stand for it? Why don't we simply stop and buy men's products. Skin is skin is skin and ours is no more fragile or sensitive than theirs. Seriously, why should we be expected to pay up to and over a dollar more in some cases? I want to know.
Join the movement (well, start the movement actually). I've been using men's stuff for a long time. So what if the can is grey rather than pastel pink and green? If you can get the same thing cheaper in the men's aisle, do it!
Seriously, I'm annoyed.
*All prices regular at Jean Coutu pharmacy, which tends to be a little cheaper than Pharmaprix (Shoppers Drug Mart)
.