I was watching people at the subway entrance today. They looked like nothing so much as busy busy ants zipping along mindlessly, doing what is expected of them.
As I sat down at work, I couldn't help but wonder what the hell I was doing there. I spend my days working in databases, typing reports, fixing PowerPoint presentations that are all screwed up and which, had I done them from the get go, would have gotten done much more efficiently.
And I simply can't see the point anymore. If I ever could.
Most of the time my job's OK for this type of job. I'm well paid, I'm appreciated I don't spend whole days just typing letters. So it's basically the pick of the litter as these things go.
But there is no point.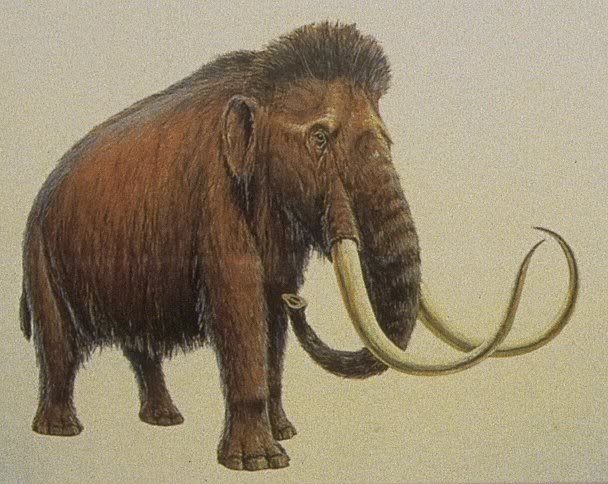 Back in the days when we wore skins and lived in caves there was a point. You went out to work, killed a mammoths and ate. You didn't kill a mammoth you went hungry. A very clear link between work and result.
What is the point of playing in this stupid database?
I rest my case.
I suppose I could go out and hunt mammoths instead of databases, however, in this early third millennium, I might have a full belly, but it wouldn't pay the mortgage. Giving Mr. Banker a mammoth haunch as a monthly payment wouldn't go over too well, I'm thinking.
What really annoys me though is that I
know
I have it good. I know many people would love to have my life. Millions upon millions of people in the world don't know where their next meal is coming from and yet I dare complain about my life. My cushy comfortable mediocre life.
It pisses me right the fuck off that I am complacent enough to complain, to gaze at the wonder that is the lint in my navel. I have no right.
Depressed and pissed off about it. Usually when I start getting pissed off at myself I get over myself real quick. Not working this time.
I guess I'll blame the hormones. Gotta blame something.