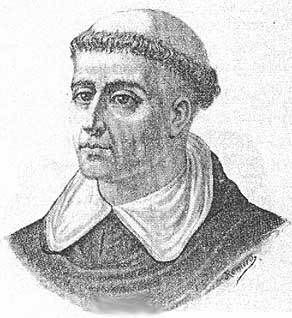 In a previous life I was surely and evil old thing. Maybe I used to chop people up into little pieces - which wouldn't be surprising since I often have that urge even today. Maybe my life's work was poisoning them. Or perhaps I was Torquemada or some other nasty rightous prig who got his/her jollies from torturing people.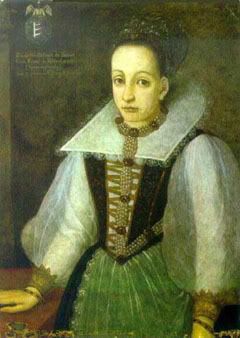 Maybe I was of the ilk of
H. H. Holmes
,
Vlad Tepes
,
Gilles de Rais
or
Elizabeth Bathory
.
I really would like to know.
Because Karma, the bitch, she has risen up and is biting me in the ass. Hard.
It's the only reason I can find to explain the insanity that is my job these days.
I'm not even able to find time to be evil in
this
lifetime these days. Which is just as well I suppose, because what would happen the next lifetime along?