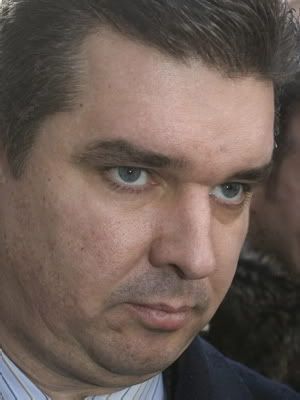 Well, the appeal verdict is in
Vincent Lacroix
of Norbourg scandal fame (the biggiest financial scandal in Québec history) has won - in a manner of speaking.
His sentence has been reduced from 12 to 8.5 years
.
Since his is a non-violent crime, he will probably be out after only 1/6th of his sentence, meaning that he could be free in about a year.
The appeals judge noted that his original sentence had been too harsh.
True, this was a "victimless" crime. No one was physically harmed. What's the big deal if lots of people lost their life's savings and had to come out of retirement and go to work again. It's not like anyone was hurt. After all, it's good to be productive!
Honestly, I really wonder about the justice system in this country. I'm not sure whether the scandal is the swindle or the sentence.