.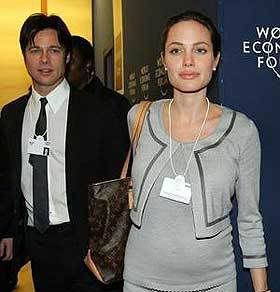 Brangelina have sold pics of their twins for $11 million
Jessica Alba has sold pics of her kid for $1.5 million (she's obviously just minor royalty).
I can't help but find it distasteful to sell pictures of your kids to the tabloids. The whole making tons of money off them thing... ewww.
Of course I know that yes, the tabloids will find a way to get pictures anyway, so it makes some twisted sense to just go ahead and control what they get.
That the whole celebrity "market" has come to this shows just how fucked up society is. I know celebrities expose themselves to this type of thing by virtue of being celebrities, but it seems to me that when it gets to the point that even their children are exposed to this, there is something deeply wrong.
Thoughts anyone?
.