.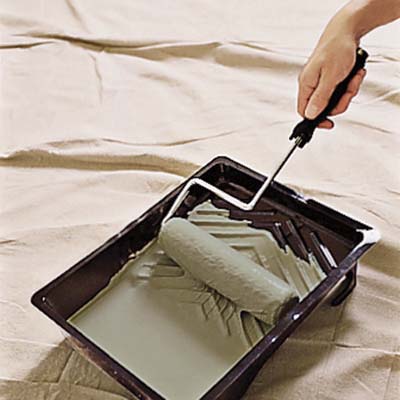 What the hell was I thinking? Seriously, WHAT WAS I THINKING???
Over 1600 sq.ft. of surface to paint.
Two coats of primer, two coats of paint...
A corridor with seven (yeah, seven !!) doors in it.
A kitchen with all it's nasty little corners and cabinets to paint around.
A back room containing the furnace and water heater and all the attached piping... (which might need three coats of primer seeing the soot stains in there because of the furnace issues).
All I want to do is catch up on my blogs and then run to hide at the cottage. Ain't gonna happen.
What was I mainlining the day I decided it would be a good idea to actually do this myself rather than pay someone to do it for me?
I must be insane. It's the only possible explanation.
.