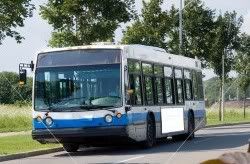 Dear Bus and Metro drivers,
Yeah, I suppose your working conditions seriously suck. Not being a bus driver, what do I know. And I know you have a strike mandate and that once again this year, we, the users are going to get shafted. And I know that - albeit unofficially - pressure tactics are being used. How else to explain the seriously late trains and busses that arrive jammed and pass right under your nose?
Oh? It's just coincidence? All of a sudden, now that you have a strike mandate. But of course.
Thing is, see, do you really think this annoys your bosses at all? They don't use public transport, remember? They wander around in SUVs and such - just like you probably do. So actually, the people getting shafted are, once more, the users.
You don't have my sympathy, especially at an annual average salary (including benefits) of $77,514. And fucking me over while I'm trying to get home ain't going to gain you any.
Sympathylessly,
Jazz
=============================================================
Dear Ladies (you know who you are)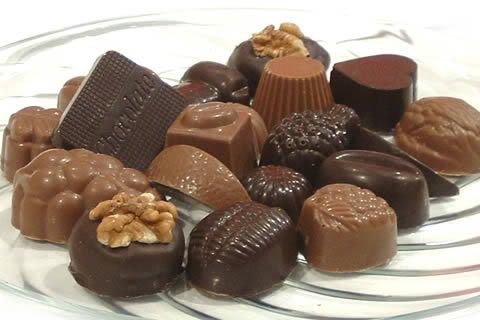 Stop infantilizing yourselves!!!!
Have you any idea how annoying it is to hear "oh, I can't have chocolate, I have to be good" when someone passes out Belgian chocolates?
Or, "I was a bad girl this weekend, I had ice cream"?
You were not good, you were not bad. You made a choice to have the cookie or not. Get the fuck over it!
You aren't 15 anymore, it's not cute anymore, it's utterly ridiculous. You are in your 40s for chrissake. Get over the stupid "treat" obsession, and just have the damn piece of chocolate without excuses or half an hour of justification!
You make women look like half-wits.
Jeez...
Wholewittedly and liking the chocolate,
Jazz