I have Bloggers Block these days. Nothing seems interesting enough to blog about, except for a fleeting second perhaps and then I can't seem to get my shit together enough to actually do anything. How can you have the winter blues when it isn't even really winter in this end of the world?
Today I can't for the life of me think of anything even halfway coherent to write so I'll have to go with fragments. And yes, I know. You don't have to say it, I rarely have anything even halfway coherent to say, so it's all par for the course.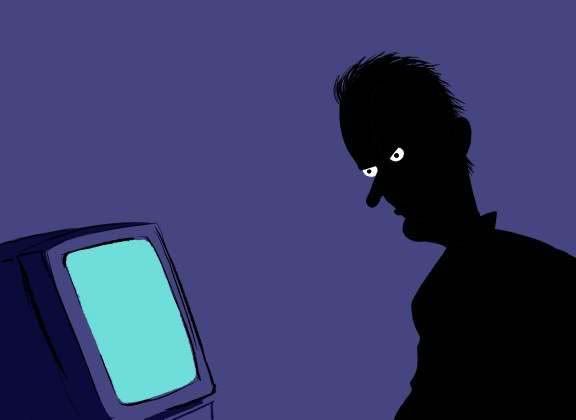 *
Apparently it's de-lurking month, or week, or something. This, for all of you not in the know is the week when lurkers are supposed to post on your blog and admit they are there. Now, I see a couple of problems with this. Obviously if they are lurking, they aren't all that big on commenting, which sort of means de-lurking week is almost bound to fail. And you can't know if lurkers do, in fact exist, unless they post. So maybe there
are
no lurkers out there except the bloggers who came up with the idea because um, they lurk. But maybe they're the only ones (didn't I just
say
I was having problems with the concept of coherency today? Huh? Didn't I? Yes, I did so just shaddap already!)
So anyway, if anyone is lurking on this blog I dare you to post. I double dare you.
I met a new machine at the gym this week. It's called a Treadclimber and it's the evil spawn of a treadmill and stairmaster. Basically it's like a treadmill, but it's split in two down the middle and as you walk, both sides of the treadmill mat go up and down like a stairmaster. It delivers a helluva workout though. Feels a lot like hiking up a mountain. Hiking up a mountain at 6:30 in the morning is not my idea of a fun time actually, but there you go. I guess I'm a glutton for punishment. Or something. Because there I was at 6:30 walk/climbing on this devil's spawn of a machine...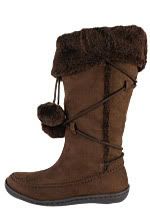 In the ridiculous fashion department: I saw a girl this morning in those pompom boots. She was walking along, her pompoms swinging around at the end of their long cords because she hadn't tied them and zip…they got tangled together and she almost, not quite but almost, took a dive. Evil of me to laugh, but what's a girl gonna do. Stupid things happen to stupid people who wear stupid fashions.
Oh, and by the way, you know you're getting old when you see a really hot guy and think, "I'd adopt that kid". Le sigh
*
Illustration by Mike Reed at
Mike Reed Illustration